Our Londis Botley Service Station is on Station Hill (A334) close to the junction with the A3051. This busy convenience store, petrol station and Vapestore serves a large residential area in Botley and the surrounding area.
Rusdene Services Ltd has owned this site since 1988 and has redeveloped it on several occasions.
You can find us on Twitter @BotleyServices or on Facebook @BotleyServiceStation
Manager: Jenny Harper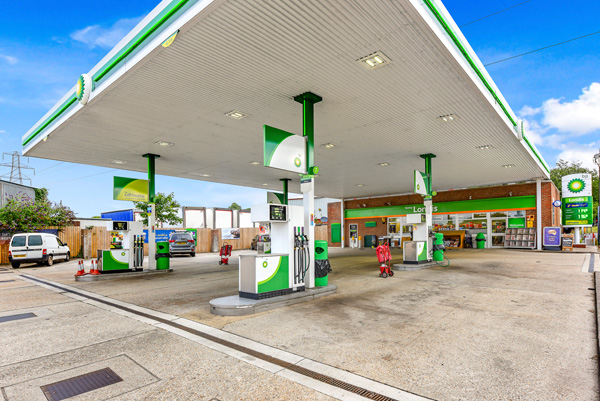 Store Address
Botley Service Station – Londis
Station Hill
Curdridge
Hampshire
SO30 2DN Tel: 01489 786648
Opening Times
Opening times
Monday-Friday: 6am-9pm
Saturday: 6.30am-9pm Sunday: 7am-9pm
Fuel Grades
BP Unleaded
Diesel
Ultimate Unleaded
Ultimate Diesel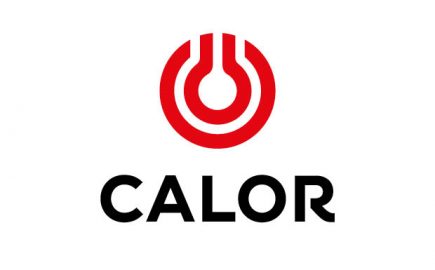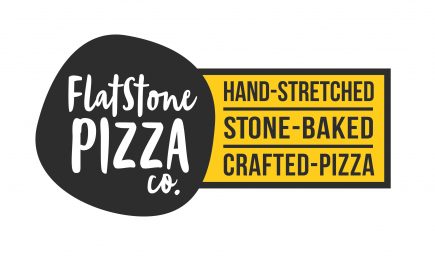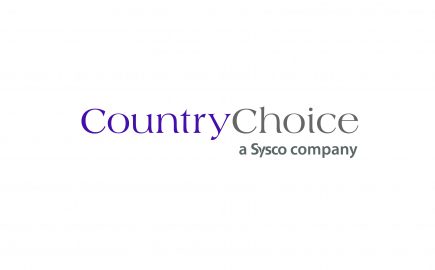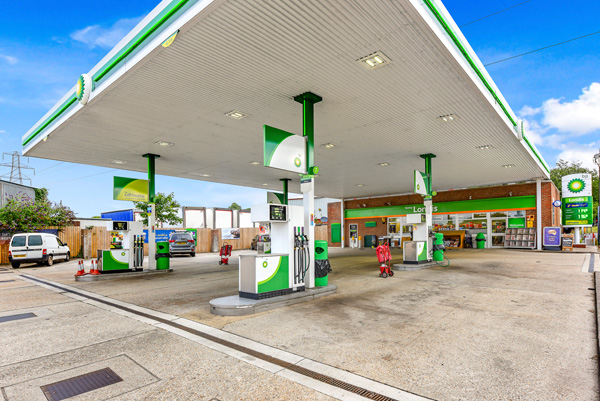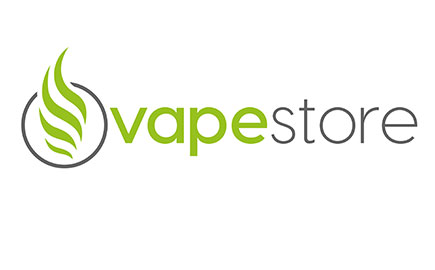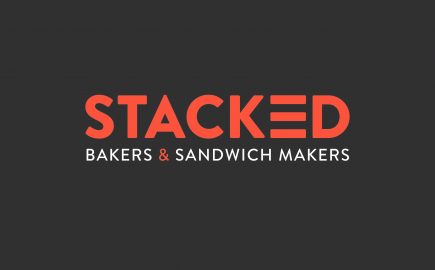 We have regular food and drink offers that are often exclusive to our customers. We work hard with our suppliers to provide you with products and services that you need at the right price, and we strive to do this alongside excellent customer service.