Our Londis Longbridge Deverill Service Station and Vapestore is located on A350 opposite The George Inn on the corner of Sand Street on the outskirts of Warminster. This convenience store, petrol station and Vapestore provides fuel and services, food to go, off licence, along one of the main routes heading toward Center Parcs Longleat Forest, Longleat Safari Park and Glastonbury.
Rusdene Services Ltd has owned this site since 1991 and we have re-developed several times since.
You can find us on Twitter @DeverillService or on Facebook @LongbridgeDeverillServiceStation
Manager: Sue Gray - Manager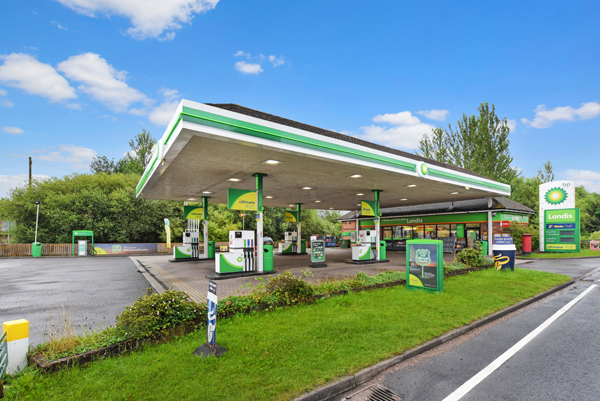 Store Address
Longbridge Deverill – Londis
Warminster
Wiltshire
BA12 7DS TEL: 01985 840061
Opening Times
Opening times
Monday-Friday: 6.30am-9pm
Weekend: 7am-9pm
Fuel Grades
BP Unleaded
Diesel
Ultimate Unleaded
Ultimate Diesel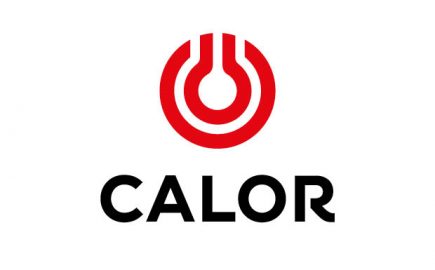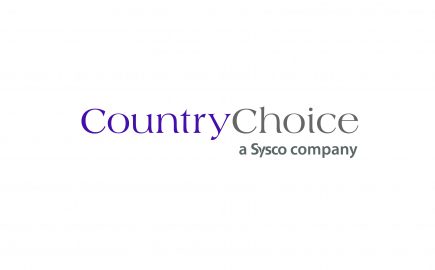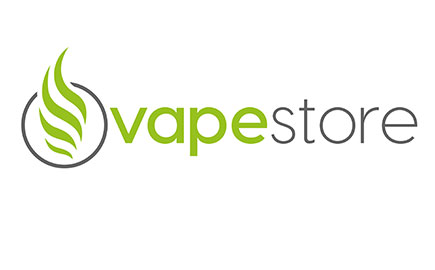 We have regular food and drink offers that are often exclusive to our customers. We work hard with our suppliers to provide you with products and services that you need at the right price, and we strive to do this alongside excellent customer service.