Waterlooville Service Station & Vapestore is on Elettra Avenue off Hambledon Road (B2150) close to the Toyota dealership. Offering Costa Coffee express, a wide range of snacks, drinks, Freal milkshakes, confectionery, parking, car wash and jet wash and a Vapestore with over 30 brands of e-liquids, Elf bars, shortfills, hardware, kits, coils, tanks. Waterlooville Service Station & Vapestore is the perfect place for all your vaping needs until 9pm daily.
You can find us on Twitter @Waterloovilles and on Facebook at @WaterloovilleServiceStation and @VapestoreWaterlooville
Manager: David Campbell-Best - Manager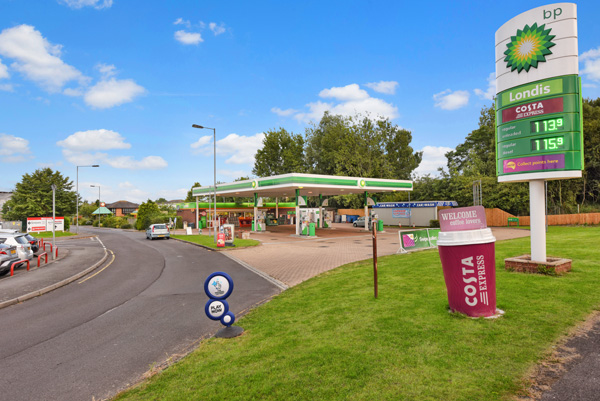 Store Address
Waterlooville Service Station – Londis
Elettra Avenue
Waterlooville
Hampshire
PO7 7XW TEL: 02392 264002
Opening Times
Opening times
Monday-Friday: 6am-9pm
Weekend: 7am-9pm
Fuel Grades
BP Unleaded
Diesel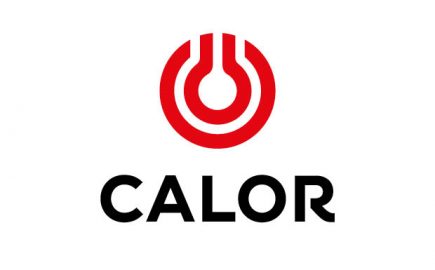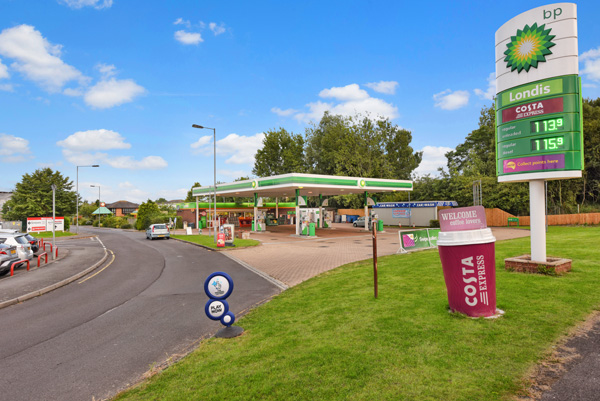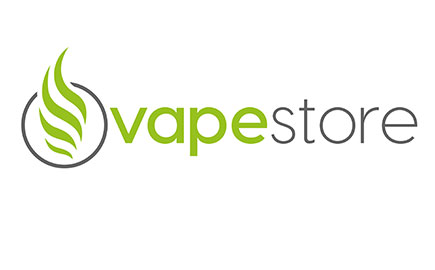 We have regular food and drink offers that are often exclusive to our customers. We work hard with our suppliers to provide you with products and services that you need at the right price, and we strive to do this alongside excellent customer service.